Cabin on the coulee meat 'n' Greet Customer Referral Program
Spread the word and get your share of free COTC Beef!
Rather than spending money on advertising, we would like to reward existing customers that are willing to refer their friends and family to Cabin on the Coulee's home delivered beef products.
When a friend or family member of yours purchases a minimum $125 order to be delivered, have them email us with your name so that we can reward you when you get your next order delivered. We will email you and give you a choice of 6 lbs of short ribs or a 2-3 pound roast (a $40 – $60 value) to be added to your next order.
Email us with your name and the person who referred you here!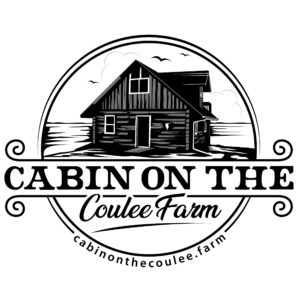 "If you refer a friend or a family member and they purchase a minimum $125 beef delivery, have them email us and we will give you a free 2-3 pound roast or 6 pounds of short ribs with your next order."